Is Brawl Stars Back?
An in depth look at the unexpected revival of "Brawl Stars"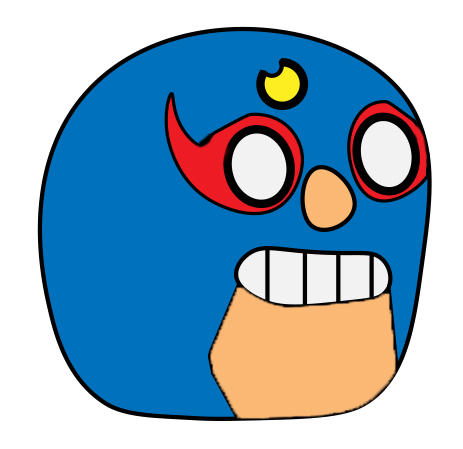 An old craze has come back to PLHS, as students flock back to a hit mobile game hailing from 2018.  
After five other popular games, the mobile games giant Supercell created Brawl Stars in December of 2018. The game had an initial success, but quickly fell out of popularity. 
Although Brawl Stars has technically been in a very stable state of popularity (according to Google Trends), it has had a significant revival at PLHS.  
However, recently, Brawl Stars has had a massive resurgence, with both new players and players who quit the game after its launch.  
Sophomore Jacob Imig is one of the few students who continued playing while other students moved on to other games after its initial hype. 
For anyone who doesn't know what exactly Brawl Stars is, Brawl Stars is a mobile game wherein players are put in an arena and try to outsmart or outplay other players or AI. The main goal of Brawl Stars is to defeat the other team by eliminating them, or to complete the objective of the mode.  
There are ten different game modes within the game, each with a different objective. 
"My favorite game mode is Solo Show Down because it's kind of unique," Imig said. 
Players play in team up with their friends in squads of two to five, or can play solo in select game modes.  
"I'd recommend that you play with a squad," Imig said. "It's an easy way to have fun, and to rank up fast." 
Imig's favorite aspect of the resurgence is that his friends are playing it again. 
"[The best part is] spending time with your friends," Imig said. "And bonding over a game." 
Imig attributes this massive comeback within the School to people who picked it up, then recommended it to their friends. 
"One person probably playing, and then their friends played it, then their friends as well," Imig said. 
However, as most games do, Brawl Stars will most likely fade back into the background, the question is: how long will it be here? 
"I would say around two to three weeks [before the trend is over]," Imig said.  
However, Imig believes that when Brawl Stars leaves, it will have another comeback. 
"In the future, it most certainly will." Imig said. "It will probably take a while, but I think so." 
Imig, though, won't be ready to give it up when the craze is over. 
"When it dies again, I will still be playing it," Imig said. 
Even though Brawl Stars may not be around forever, students will certainly enjoy it for as long as it lasts. And who knows? Maybe Brawl Stars will stick around for a while. 
About the Contributor
Ethan Stowell, Staff Writer
Sophomore Ethan Stowell is in his first year of Journalism 2. He is a staff writer for the scepter, and is in German and STEM this year at PLHS. In his...