No Off-Season
Hang on for a minute...we're trying to find some more stories you might like.
For most high school students, summer break is a break. They sleep in, enjoy having no obligations, and spend their time relaxing in the sun. That version of a summer is a reality to many, but merely a dream to high school athletes. 
Many high school athletes' training is not confined to their sport's season, or even the school year. Summer conditioning is a large part of the athletic calendar at PLHS, and a part that many non-athletes do not see. Also, this conditioning does not apply to a few sports at the school, but it applies to most of them.  
Mitch Klassen, a junior at PLHS, is involved in both cross country and pole vault.  
"For cross country the most we [run] is six to eight miles. Usually our shorter workouts are speed-focused," Klassen said. 
Summer conditioning may be during the off-season, but that does not make it any easier than most of the conditioning that is during the season. 
"Summer conditioning is very difficult compared to in-season practices. At regular practices, we work out lighter because of upcoming games," said Taya Becker, a sophomore softball player for PLHS. 
It would be tempting for these athletes to quit the conditioning or to not come at all, but many see the positive side of putting in the extra time with their sport. 
"Summer conditioning absolutely benefits you during the season because you are already in shape and you have a head start against the competition," Klassen said. 
Some athletes earn more than a physical gain from the summer sessions as well. 
"Even if you don't like conditioning, you can make it a fun time with the people who are there with you," Becker said. 
Although the decision for these athletes to give up a traditional summer break can be a difficult commitment, they do it for the right reasons. They spend their summer working hard, and then watch it pay off during the season.  

About the Contributors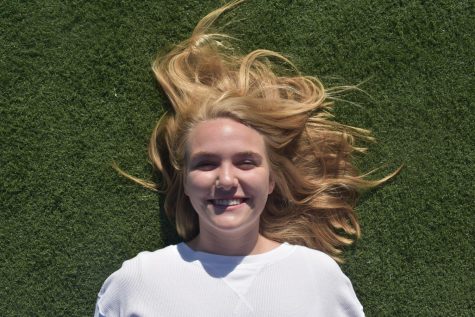 Megan Davey, Features Editors
Megan Davey is a junior and a second-year Scepter staff member. She is also involved in soccer, Student Council, Key Club, and HOSA.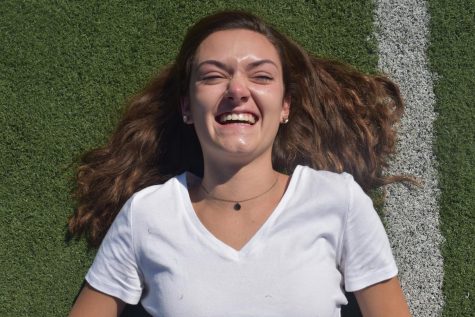 Elizabeth Eidem, Copy Editor
Elizabeth Eidem is entering her senior year as the Copy Editor. Elizabeth enjoys learning new things about the world around her and spending time with...