Students' Safety
Students at PLHS discuss safety precautions taken in school.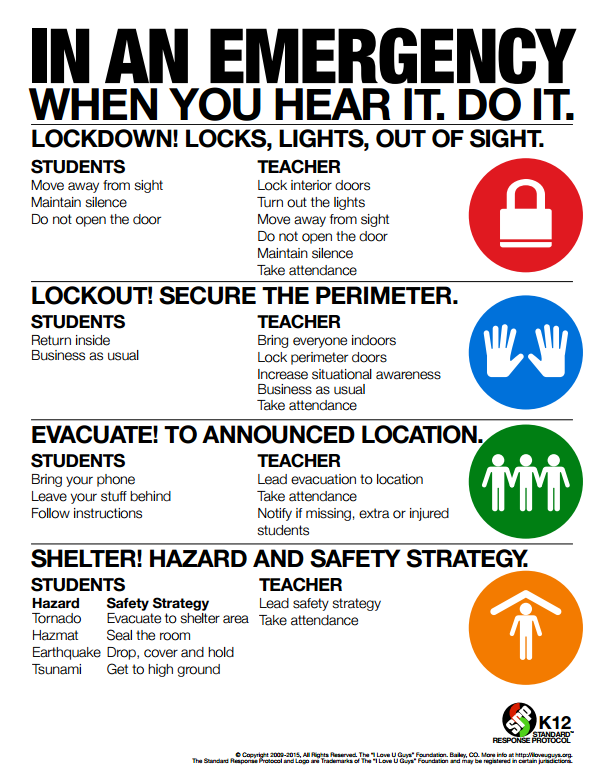 It is difficult to completely prevent a tragedy, but it can be easy to prepare for one. In recent attacks and threats to schools, it was not always courage that made the difference in saving lives, but knowledge of how to handle a situation.  
As the school year kicks off, teachers are working to make sure that students are not only reminded of their responsibilities in classes and extracurriculars, but of how to stay safe at PLHS.  
The staff has emphasized the importance of students being familiar with school safety procedures. Students such as junior Jillian Crews have already noticed a difference in the amount of safety precautions being taken this school year.  
"[The staff] has really enforced safety in and out of the classroom by doing drills and explaining the safest ways to act during those drills," Crews said. 
The change that students have noticed are not only the drills that teachers are required to practice with their classes, but their own knowledge of the situations that threaten schools. One of the students who has noticed this is junior Kyle Struble. 
"The staff is more aware of what's going on," Struble said. "They let their students know as well so that we can be prepared." 
Many students noticed that this year was different than those in the past. On the first day of school, students reviewed safety procedures and even had a lockdown drill during first period. 
"A real emergency isn't scheduled, as it can happen anytime throughout the school year," Crews said. "Personally, I don't think you can start practicing for these emergencies too soon." 
As students become more aware of how to stay safe in a school emergency, they also have become more aware of the warning signs.  
"I think the largest threat is social media," Struble said. "People go around threatening the school and the people in it; a lot of time the school doesn't see it until it escalates." 
The staff recognizes that students have more information in this situation and they have voiced the need for students to speak up when noticing potential threats on social media.  
"I find that students not wanting to speak up about a possible threat [to the school] is a big concern," Crews said. 
The safety precautions taken by the school may be interruptions to class or sound like repetitive speeches by now, but one day they could be what save students' lives in an emergency. Whether or not students at PLHS think the school will face a threatening situation, they know the importance of being prepared for one.  
About the Writer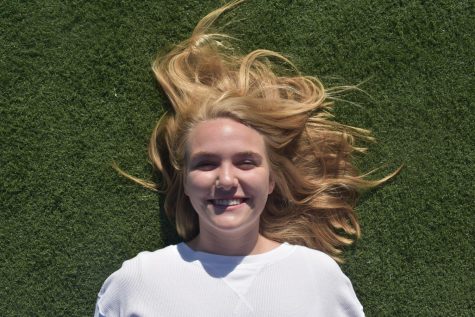 Megan Davey, Editor-in-Chief
Megan Davey is a senior and a third-year Scepter staff member. She is also involved in NHS, Student Council, and HOSA.