Fall for All
Many PLHS clubs are making their annual trip to Vala's Pumpkin Patch.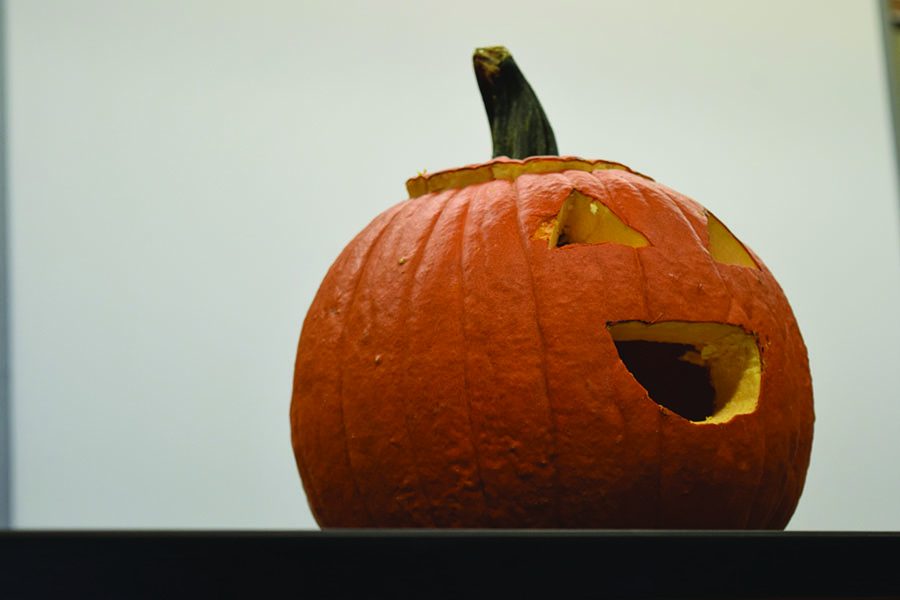 Fall is a second spring where every leaf is a flower. Fall is suffused with vivacious energies, heart-warming colors and many festivities to partake in, and the clubs at PLHS are participating in the jollification.  
Vala's Pumpkin Patch seems to be a popular location for many people to join in on fall activities.  
On Tuesday, Oct. 16, Student Council, Key Club, Deca, and Circle of Friends took part in an outing at Vala's Pumpkin Patch for each of their clubs to socialize outside of school.  
"Vala's is a good place to have an outing," junior Kyle Struble said. "It is a place where you can do a lot of things." 
Vala's Pumpkin Patch offers many activities for the paying participants. The activities allow for the full fall experience.  
"My group at Vala's roasted marshmallows over our bonfire, and then we all split up to do different things," junior Lauren Unverzagt said. " I picked out my own pumpkin, and later we met up with the other groups there and hung out."  
The pumpkin patch does have some downsides like any public place, but overall it is a fun place to visit with a school group, or even with a group of friends.  
"I feel like Vala's is a good place to visit with your friends, or a for a school function," Struble said. "However, there is always a lot of people."  
Although, thousands of eager guests' flood Vala's Pumpkin Patch during the fall season, it is a great place to enjoy the wonders of fall, no matter the occasion.  
It appears, Vala's Pumpkin Patch's mission of creating a family friendly environment with scrumptious food and entertainment for all ages and groups, has inspired happiness and enriched the lives of the community with not only fun, but core values as well. Likewise, the clubs at PLHS seem to agree.