Take Five
A group of PLHS All-State musicians travels to Lincoln, enjoying some free time after some tough rehearsals.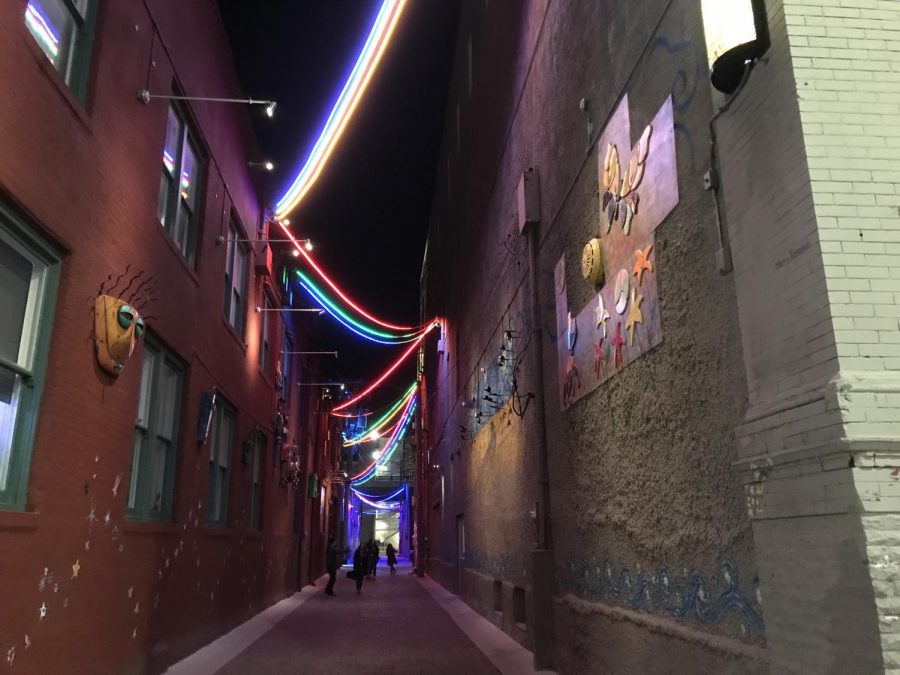 Hours of rehearsal. Early morning practices. Blinding lights. Hundreds of engrossed onlookers. All-State ensembles are certainly a strain on the body, but it couldn't hurt to take a load off in downtown Lincoln.  
From Nov. 14 to Nov. 16, thirteen talented PLHS musicians travelled to Lincoln to participate in various All-State music ensembles, earning their spots on the All-State Band, Orchestra, and Chorus after a grueling audition process. Their voyage took them to UNL's college campus, where they rehearsed for hours over the course of these three days – even while Lincoln's vast selection of restaurants and shops were within walking distance.  
Senior Camron Wren was a participant of this All-State endeavor, playing in the Orchestra as the Principal Trumpet, and he knows the standards that teachers and instructors uphold for students there. 
"[Our instructor] expected a lot from us because she knew that we were all on a higher level than most high school students," Wren said. "We didn't get any breaks at any of the rehearsals." 
Is the pressure and constant practicing necessary? When the music that you're playing pushes your ability and your heart rate, even after weeks of practicing, then it might not seem like enough. 
"The music that [our instructor] chose was very challenging, especially for the string players," Wren said. 
The All-State administrators can't expect to work their players so hard without giving them some time to cool off though; hours of rehearsal also require hours of free time. With so much to explore in Lincoln, eating food and splurging some money is half the fun.  
"You can waste a lot of money on food: buy way too much ice cream, buy way too much candy," Wren said. "My favorite thing to do this year was to go out and eat with all my other friends." 
The relationships formed there can be absolutely priceless. 
"I got to talk and meet new people that have the same interests as me, and performing with other trumpet players that are all amazing taught me so much," Wren said. 
Even though spending time in Lincoln is a blast, there are many more aspects that make attending All-State worthwhile.  
"It's valuable to me because it taught me that hard work pays off," Wren said. "I practiced nonstop to get there, and I practiced nonstop for the performance." 
Persistence is what gets you to high-level groups such as All-State. However, attending these music ensembles isn't enjoyable because of the music alone. Performing in a prestigious band or choir has its perks, but having some fun here and there certainly doesn't hurt. Besides, efficiency doesn't work without a break or five.
About the Writer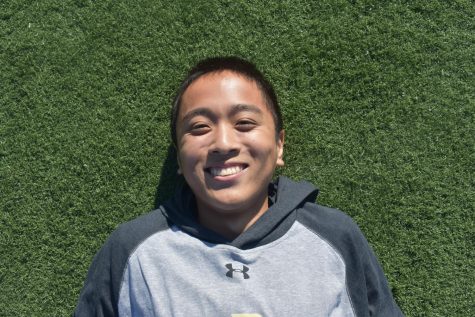 Vincent Lin, Entertainment Editor
Senior Vincent Lin is in his second year on the Scepter staff and is an Entertainment editor. In school, he enjoys playing in the band and binges YouTube...