Ten Days Abroad
Senior Alexa Rudner will be traveling to Israel and Jerusalem over the summer for ten days.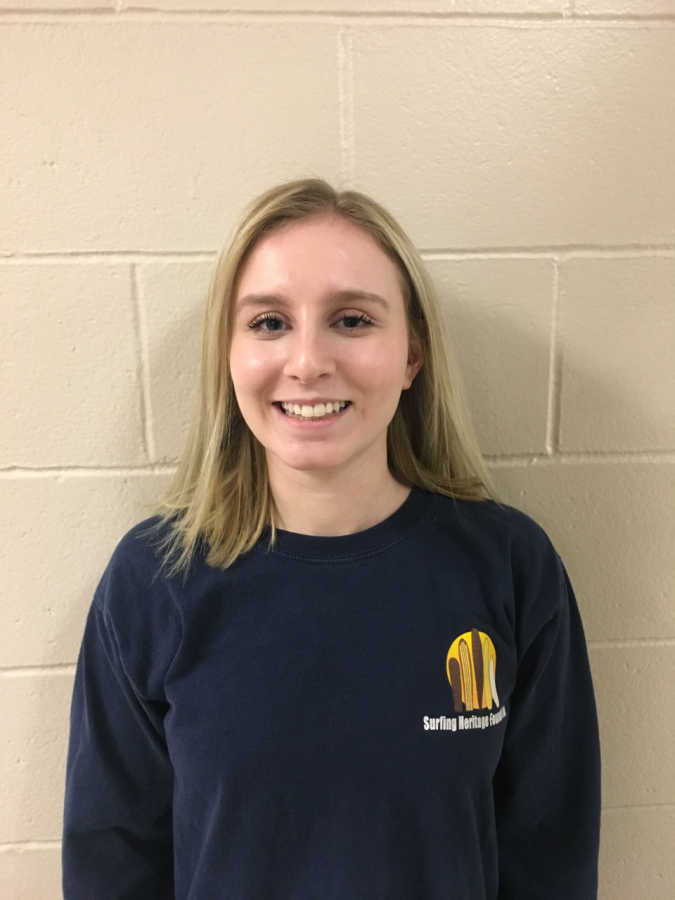 Trips abroad are always well sought after for everyone, but senior Alexa Rudner is going to Israel and Jerusalem on a free, 10 day trip for both fun and to increase her faith life.  
Over the summer, Rudner and many other Jewish people, 18 to 32 years-old, will be traveling to locations that are most important to their faith.  
"I will be going to the Dead Sea, meeting other Jewish people and going around to different services," Rudner said.  
This trip will be made possible because Rudner has been very involved within the Jewish community for many years and she made it through the application and interview process.  
"I had to apply and do a lot of community service, but every Jew gets this opportunity as a birth right due to past suffering," Rudner said. 
Rudner's involvement in the Jewish community includes her role as the President of the Youth Programs Board. Her involvement within her community is what is making her look most forward to her trip.  
Rudner is eagerly anticipating the 10 days she will be spending in Israel and Jerusalem because it will leave an undeniable impact on her faith.  
"I am just super excited," Rudner said. "Jerusalem is a place where I will feel so close to God."