The "Weight" is Over
With the new weight program being instituted this year, athletes are expected to improve even more than previous years.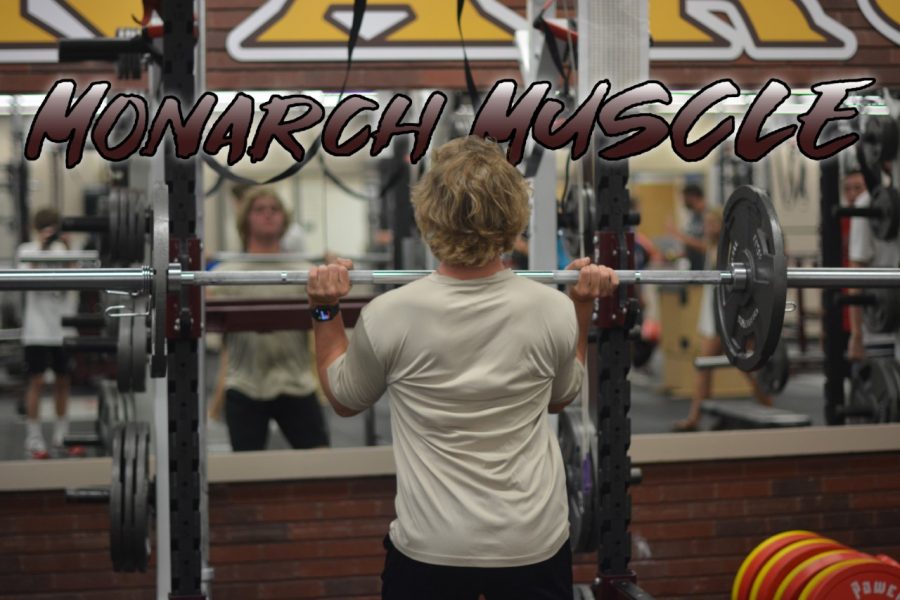 Athletes are constantly looking for ways to better their performance in order to give the best effort they can when game night comes around. Athletic weight training has been a large staple in sports and programs at PLHS. This year, the weight program has undergone several changes to benefit all athletes. 
New weights coach Josh Kage is now overseeing several weights classes and is looking forward to the changes that this program brings.  
"The workouts this year contain a lot more explosive movements geared toward better athletic development," Kage said. "There's a lot more weight lifting now." 
Switching around the weight program this year was all done in hope to better prepare athletes for their specific sport rather than a generalized workout. 
"They're going to be more prepared for their sport when their season comes around, so us coaches are hoping to see a lot better performances from them," Kage said. 
But this new system is not just for the coaches to watch. Athletes are going to be able to watch themselves grow and become better than they used to be. 
"The kids are going to get stronger and see improvements, such as their verticals increasing or the weight number increasing," Kage said. "Hopefully that will correlate to better performances on the court or on the field." 
About the Contributors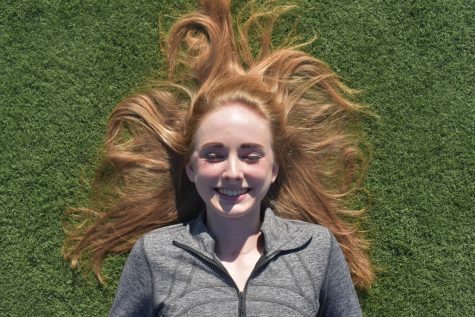 Cassie Kessler, Staff Writer
Junior Cassie Kessler is on her third year as part of the Scepter staff. She participates in track and field and enjoys listening to music.
Jackson Vetter, Staff Writer
Jackson Vetter is a sophomore in high school. He plays baseball and tennis for the school and is a staff writer.