OPINION: The Beginning of the Last
College/future planning at PLHS is beginning for the seniors.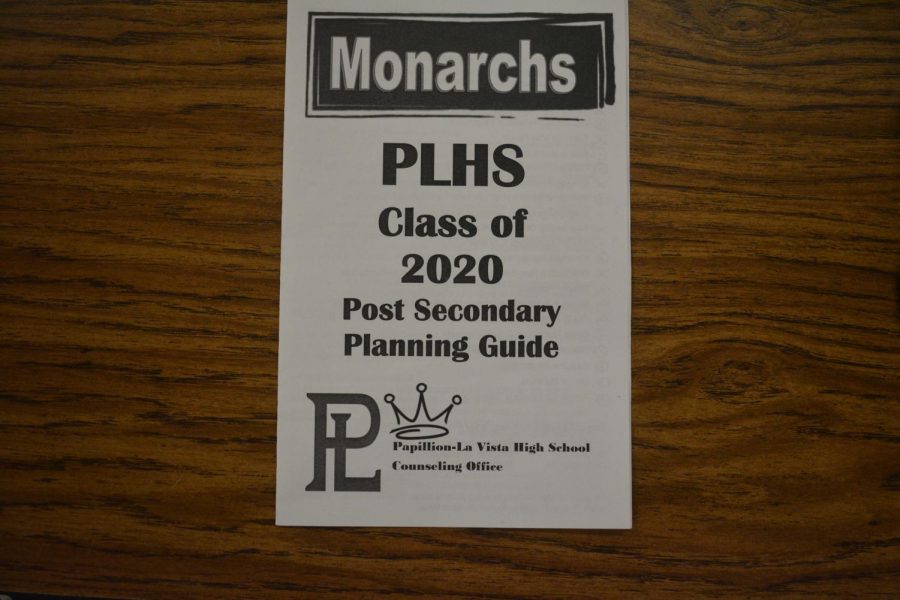 With the new school year in full effect, seniors at PLHS are feeling the pressure of college planning.
It may seem like an easy task, but planning for college is an arduous task. It takes nine months of constant preparation. With homework and senior seminars, senior year may be more stressful than junior year.
Guidance counselors visit every senior English class to present information about college, yet the information given to the students overwhelm them with tasks they have to accomplish in a short period of time.
With each month comes new responsibilities and applications to fill out.
In a way there could be more beneficial ways to address the "college thing" to ensure that each student feels prepared and provided for.
When the counselors have time, it would be helpful for them to meet with each student regarding their future plans, college tasks, and things that they might need assistance with.
It is ultimately the students' responsibility to prepare for their future, but it is difficult to do all on their own.
College is stressful as it is, but preparing for the future ahead can add unwanted stress for every senior at PLHS, but with persistence and the help of others their futures could be looking bright.
About the Writer
Catherine Boatwright, Features Editor
Catherine Boatwright is a senior, and is in Scepter for her second year. During school, she focuses on getting good grades, and participating within the...