The Season of Sickness
Many students at PLHS have been affected by a variety of illnesses spreading throughout the school.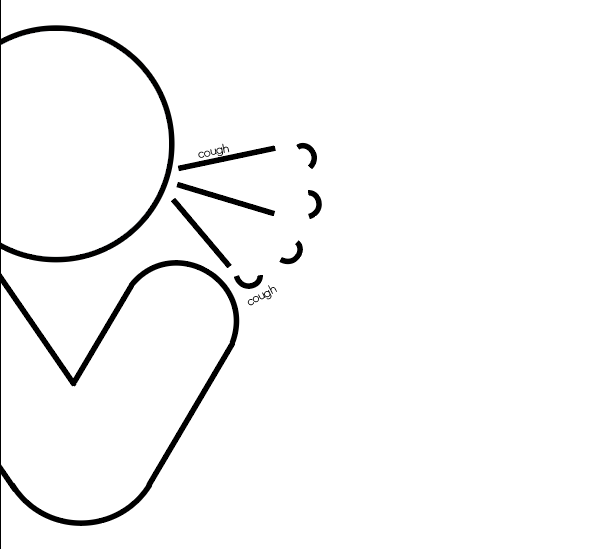 As the season of Autumn approaches, the days are shorter, the air is crisper, and illness is seemingly everywhere. Many students are affected by a variety of sicknesses as the new school year begins, and school is a breeding ground for bacterium and viruses.  
As these illnesses are easily contracted, the school nurse's offices can easily be fled with students presenting an array of symptoms.  
"I see students the first week of school," school nurse Annette Jeanes said. "As soon as students get back together, there is always a GI distress and upper respiratory issue." 
One of the students who was affected by an illness spreading this season was senior Fletcher Reiser. 
"I had strep throat. It was painful to swallow and hard to breathe at times," Reiser said. 
As it can be hard for students to avoid catching one of the many illnesses present in a school environment, many precautions are advised for staying healthy.  
"Students should never share things," Nurse Jeanes said. "Don't share water, don't share food, don't borrow each other's clothes; that's how germs are passed." 
While this advice is especially helpful at school, it can also be important to remember at home, where students are still not safe from these infections.  
"My whole family was getting sick before I did, so they definitely spread it to me," Reiser said. 
While the season ahead brings a plethora of illnesses, most can easily be prevented so that this time of year can be enjoyed sickness-free.  
About the Writer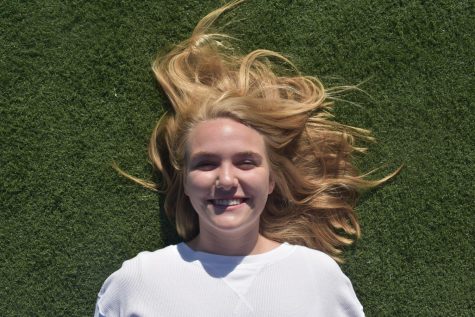 Megan Davey, Editor-in-Chief
Megan Davey is a senior and a third-year Scepter staff member. She is also involved in NHS, Student Council, and HOSA.