NFL Conference Championship Preview
In-depth look at this weekends Conference Championship games.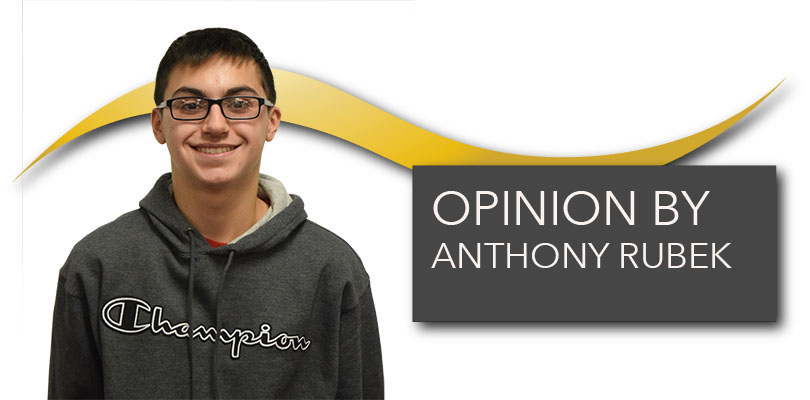 This years playoffs have been nothing but crazy. So far, we've witnessed huge upsets and comebacks. This continues with the sixth seeded Tennessee Titans traveling to Kansas City to battle the second seeded Chiefs and the second seeded Green Bay Packers taking a trip to Levi's Stadium to take on the first seeded San Francisco 49ers. 
Tennessee Titans (9-7) at Kansas City Chiefs (12-4) (Sunday, CBS, 2:05 PM CT) 
The AFC championship Game is a showdown between the upset-minded Tennessee Titans and the dominant Kansas City Chiefs. The Titans, who are fresh off upsetting the one seed Baltimore Ravens, are led by second team All-Pro running back Derrick Henry, who has rushed for 377 yards over the past two games. They would need their passing game to step up as quarterback Ryan Tannehill is yet to pass over 100 yards in a playoff game. The Chiefs looked down and out early against the Houston Texans in the divisional round, as they started down 24-0. But then a fire ignited the Chiefs to go on a 51-7 run throughout the rest of the game to win comfortably. They are led by reigning MVP Patrick Mahomes, who is fresh off a 321 yard five touchdown performance. Both teams met earlier in the season, in which the Titans won 35-32 off a game-winning field goal block from safety Joshua Kalu. However, that was Mahomes first game back from an injury that kept him out for three weeks prior. With the home field advantage and a healthy Mahomes, I expect the Chiefs to end the Titans Cinderella story in rather dominate fashion. 
My pick: Chiefs 35 Titans 17 
Green Bay Packers (13-3) at San Francisco 49ers (13-3) (Sunday, FOX, 5:40 PM CT) 
The NFC championship Game pits the two seeded Packers against the one seeded 49ers. The 49ers dominated the Packers 37-8 in a week 12 matchup, but both teams have changed since then. The Packers tradition of winning ugly continued in the divisional round, as they barely got past the Seattle Seahawks 28-23. They will need their superstar quarterback Aaron Rodgers to get more receivers involved as Davante Adams, who exploded for 160 yards and two touchdowns against the Seahawks, will be covered by All-Pro Richard Sherman who is one of the top shutdown corners in the league. 49ers quarterback Jimmy Garoppolo will be playing in the biggest game of his career after a good but not great 131 yard one touchdown- one interception performance against the Minnesota Vikings. Expect the run game to be heavily featured in this game with both teams having established starters such as Aaron Jones and Tevin Coleman, as well as good complimentary backs in Jamaal Williams and Raheem Mostert. I believe this game will come down to the quarterback play, as one is trying to prove himself as one of the leagues best quarterbacks and the other is trying to cement himself as one of the best in league history. My money's on Rodgers and his quest to make the game he hasn't played in for the last ten years. 
My pick: Packers 23 49ers 20 
No matter who you think is going to Miami for the Lombardi Trophy, there is no doubt that we're in for one crazy Sunday. 
About the Writer
Anthony Rubek, Staff Writer
Sophomore Anthony Rubek is in his first year on Scepter. He is on the school cross country and track team. He enjoys watching sports and hanging out with...