Omaha Hot Spot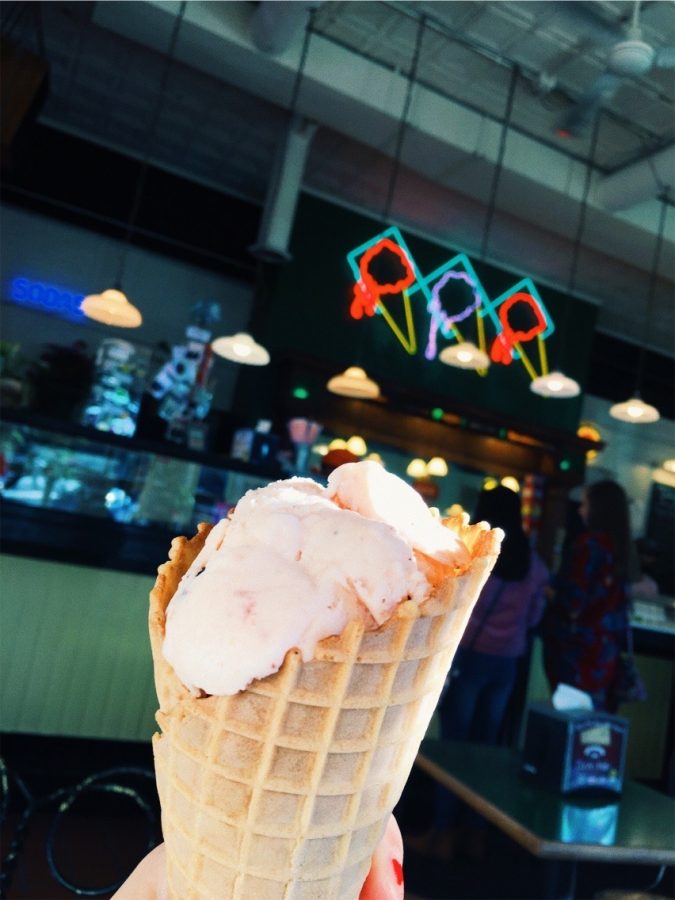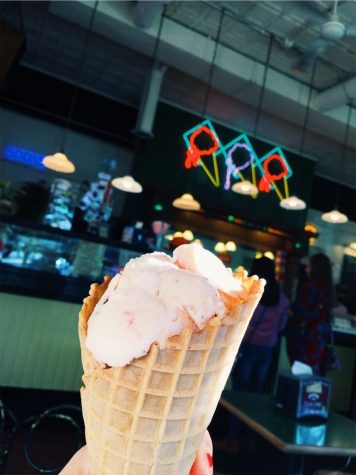 Hangout spots in the Omaha area can be very limiting but Downtown Omaha never seems to disappoint. Whether it be a lunch date, some thrift shopping, or grabbing some ice cream, the variety of spots downtown allows for a great night out. 
Throughout the years, many changes and improvements have been made to the area, but establishments like Hollywood Candy and Ted and Wally's Ice cream have been there since the very beginning. 
Ted and Wally's' have many homemade flavors that change daily. Seasonal flavors keep the customers coming back for more.  
If you've been to Ted and Wally's, you have probably seen the antique candy shop across the street. Hollywood Candy has thousands of different types of candies and sweet treats that one may not find at any other locations. While feeding your sweet tooth, you can walk around to the many antique rooms that hold collectables, old fashioned games, and even an old movie theater. 
Whatever food suits the mood, there's a place for it. From seafood, to Mexican, to Italian, to even burgers and bar food. 
"I enjoy eating at Blue and Hiro 88," sophomore Kenna Schneider said. "The food is fresh and have a lot of varieties of food other than just sushi." 
Hiro 88 is a popular place for a lunch date or even a pre-homecoming dinner with friends. 
"Downtown is such a popular place because there's so many good places to eat and cute little shops to go to," Schneider said. 
Even if eating downtown isn't on your agenda, antique shops and clothing stores are all over the downtown area.  
"Getting cute pictures with your friends downtown with all the fun colored and painted walls is super fun as well," Schneider said. 
The downtown area is always being decorated with new flowers to brighten up the scenery. There's outdoor seating available at nearly every restaurant, especially when the weather gets nice. Beginning in March the 60 and 70 degree weather starts to come around. Lime scooters have been placed all over the area. Paying 15 cents guarantees a ride on an electric scooter around the area.  
"The scooters are fun because it's something new downtown Omaha," sophomore Grace Anderson said. "I've enjoyed riding them with my friends to take a break from the walking." 
For the upcoming weekends, get outside, enjoy the weather downtown, and even grab a bite to eat. 
About the Writer
Samantha Riggs, Staff Writer
Sophomore Samantha Riggs is in her first year of Scepter. Samantha enjoys playing volleyball and tennis for the school. Samantha enjoys watching movies,...