Student Stress Leads to Some AP Class Drops
As more students are dropping Advanced Placement classes, many consider the pros and cons of their decisions.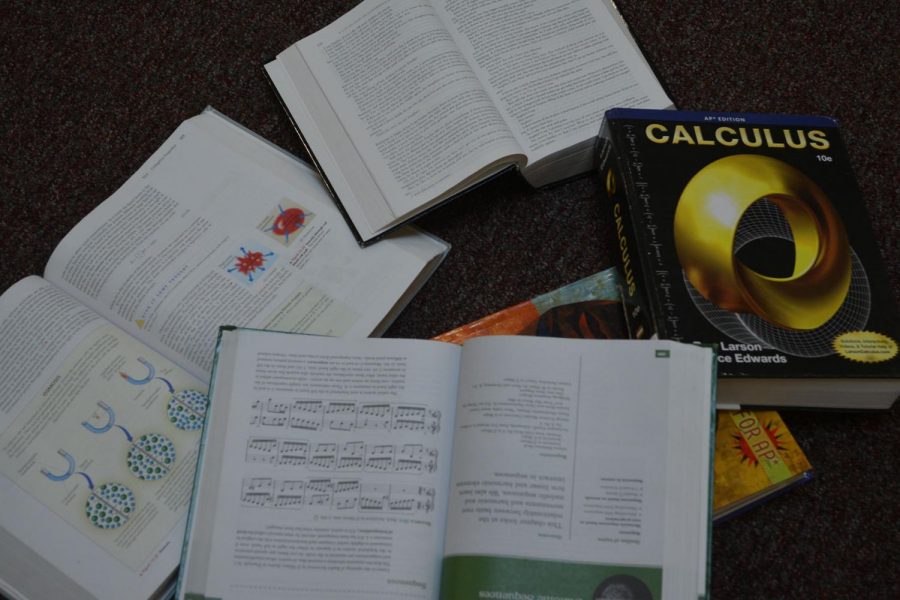 The arrival of the new school year comes with many great occasions, seeing new friends, meeting more people and growing as a person. The new challenge also brings many hardships, especially for those in many challenging classes. 
There are many contributing factors to students dropping, but stress, homework and difficulty levels are some of the main causes. Some students choose to drop these classes as it's less disruptive to their other homework and courses. 
"I was told the class was going to be extremely hard and I didn't think It would be as tough as it actually was," junior Jac McMillan said. 
Most of the student body is involved in other activities such as sports and clubs. With the amount of homework and projects that AP courses consist of, it can be strenuous for AP students to find a good balance between schoolwork and curricular activities. 
"[The homework] really stressed me out," junior Owen Mclaughlin said. "Especially in the first semester because I wouldn't have had enough time to complete work outside of the class because of football and basketball lasting until seven o'clock." 
During class registration in the winter, many students find themselves narrowing their choices of classes down to a select few. While given small amounts of information on the courses they take, many students end up taking AP classes not knowing what to expect. 
"I didn't realize how hard it was until I was in the class," McMillian said. "After the first few days of [AP Physics I] I began to think I wouldn't pass, so I decided to drop it from my schedule." 
For some students, the extent of homework and dedication required in AP classes can lead to them dropping those courses. Most students who have made that decision are pleased with it, as that choice entitles them to more time for other classes and activities.  
"Now that I've dropped, I have lots of time left for other activities and free time," Mclaughlin said. 
While dropping classes can be a tough compromise for some, for others it allows them to become a better young adult, in and outside of school. Despite the difficulty of Advanced Placement classes, students involved in multiple activities at PLHS still continue to partake in those courses, taking time out of their personal life and extra curricular's, all to better their academic career. 
About the Contributors
Josh Hennings, Sports Editor
Josh Hennings is a senior at Papillion-La Vista & he's in his second year of Scepter. Josh is the sports editor for the Scepter, an officer in DECA,...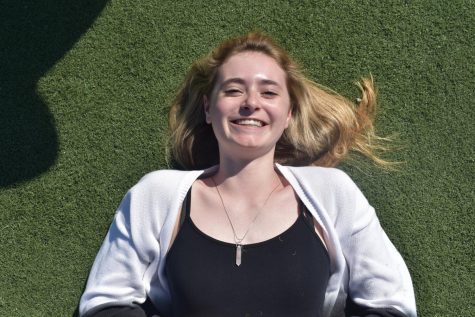 Caitlyn Thomas, Entertainment Editor
Senior Caitlyn Thomas has been on Scepter staff for three years and is the current Entertainment Editor. She enjoys reading, writing, and photography.