Killing It
PLHS students wrap up the week with fall play auditions.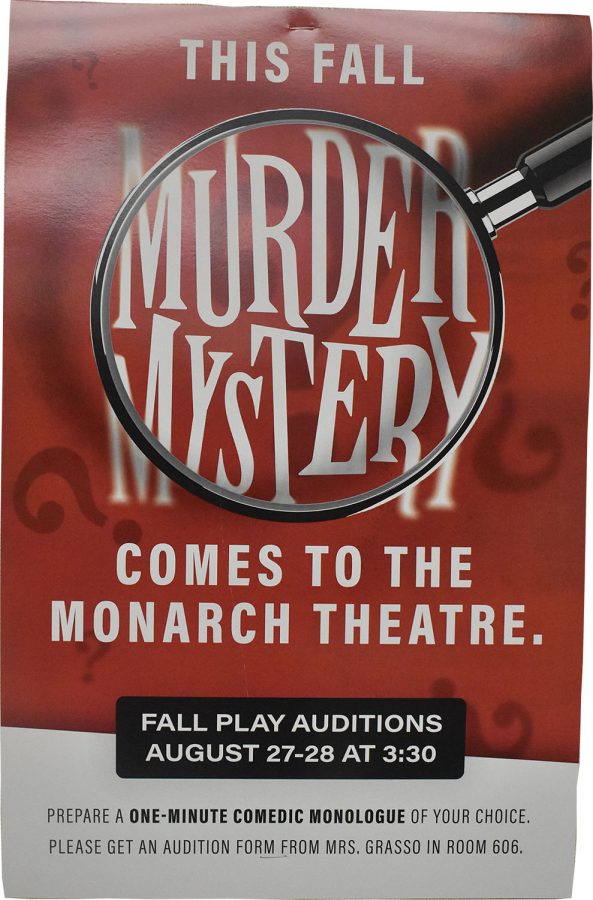 Eerie music softly plays in the background as fog drifts across the stage with lights dimmed low.
"CUT!"
Students at PLHS have auditioned for the fall play, "Done to Death", which is a murder mystery. The play will be the first for this school year. For some, it might be their first audition ever, or for others, their eighth. 
"I feel pretty good about auditioning because I have auditioned so many times before over the last four years," senior Ian Sparks said. "I don't really get the nerves about it anymore." 
What seems to be the scariest to some auditioning is that they will be the center of attention,  running their lines in front of everyone else who will audition.  
"Usually I'll run my lines in my head 20 minutes before I go on, or say it out loud to remember it better," Sparks said.  
The play being a murder mystery grabs the interest of students and even helped persuade them into auditioning. 
"I think the murder mystery can be cool,'' junior Nate Brown said. "I hope people will come see it; it's going to be a great show."  
For the returning students auditioning again, they use this audition to help guide them for future musicals and plays. 
"I would feel kind of empty or left out if I didn't do it again because I have always done auditions," Sparks said. "It will also help me out auditioning for Mamma Mia [the spring musical,] so I can do the best audition possible for my last show."  
Overall, for these select students, they end the last few days of auditions with a word of advice. 
"Anytime you are on stage it is an experience," Brown said. "I think doing these things are the best ways to gain confidence, and out of everything, no matter what you do, if you're confident and can sell what you're doing, then you have already won." 
About the Writer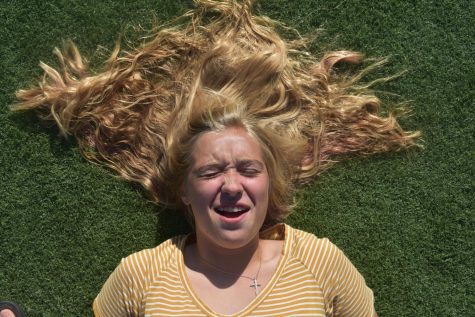 Ashley Mason, Assistant Editor-in-Chief
Senior Ashley Mason is a third year returning staff member who is acting as this years assistant Editor in Chief. She enjoys long-boarding, traveling around...